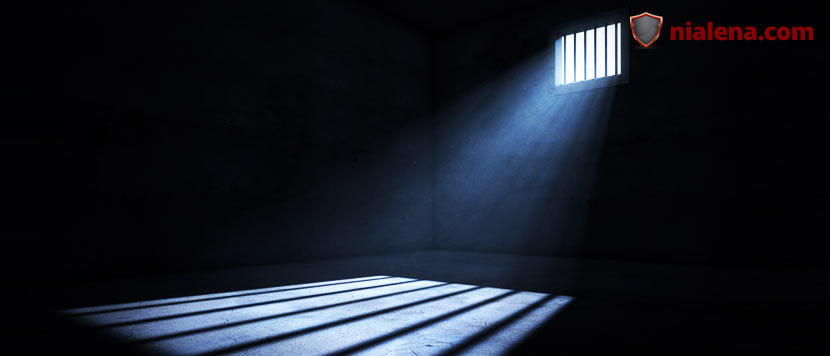 11 August 2017
in: Blog
tag: BOP, Bureau of Prisons, compassionate, convicted, crimes, elderly, federal, geriatric, offenders, prison, prisoners, public, release, safety, terminally ill, threat
note: 0 Comment
As the population ages, more and more of our elderly and infirm who have been convicted of federal crimes are finding themselves behind bars.
While there does exist a vehicle by which to secure the early "compassionate release" of elderly and terminally ill offenders, defendants' requests for sentence reduction under this provision has traditionally fallen largely on deaf ears.
As of June 2017, federal prison facilities held more than 10,000 prisoners over the age of 60 and the cost of medical care for these prisoners has soared to more than $1 billion per year.
Now, however, Congress has become a voice for the voiceless and has begun to demand that the Bureau of Prisons (BOP) explain why it continues to incarcerate geriatric and terminally ill prisoners who pose no threat to public safety and are unlikely to commit new crimes upon their release.
Hopefully now that light is being shined upon this darkness, more such vulnerable prisoners will be able to obtain early release and return to society to live their remaining time on this earth in dignity.